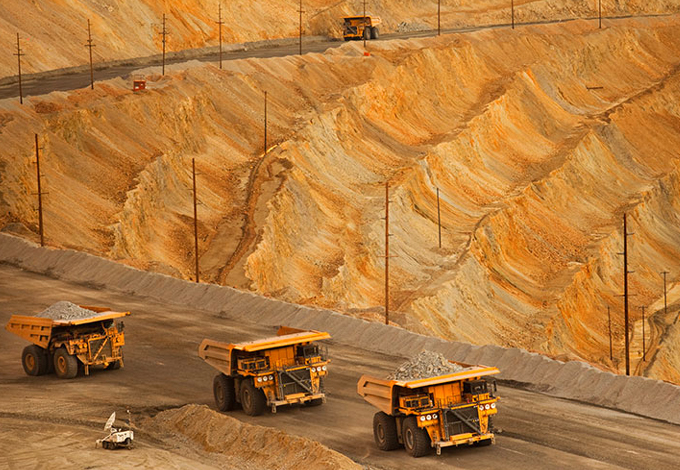 WELCOME TO
GEO EXPLORATION AND MINING SOLUTIONS
GEO EXPLORATION AND MINING SOLUTIONS is an Accredited EIA consultant Organization under QCI – NABET, New Delhi. GEMS has been actively consulting in Mineral exploration and Surveying since 2008 having its registered office at Salem, Tamilnadu. GEMS has professional Geologists, Mining Engineershaving many years of field and management experience in EIA & EMP, Exploration, Mining, Hydrogeology and Laboratory services etc.,
read more
OUR STRATEGIC PLAN
Regional expansion in the field of Mining, Geology, Environment Impact Assessment and develop a strong base of key customers. Increase the assets and investments of the company to support the development of services. To build good reputation in the field and become a key player in the Exploration and Consultancy industry.
Be an active partner of choice to our clients.
Add value to clients' projects.
Deliver timely geo technical services on real time basis.
Provide appropriate Geological and Minerals Exploration data to the requirement.
Maintain practical, and business relationship.
Remain accountable, and maintaining client confidence.