about us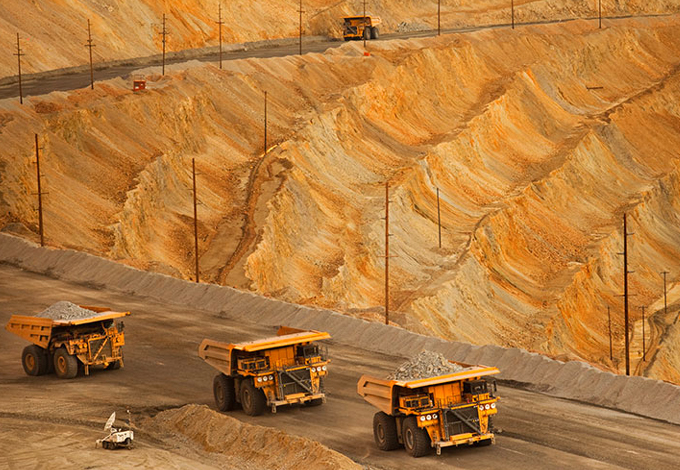 GEMS is an Exploration Geo Scientific, Geological mapping Survey & Consultants Company with over 200 personnel's in India and Abroad. GEMS is a financially sound, stable, privately held company, which was established in the year 1998. GEMS is one of the leading Exploration Consulting, geological prospecting firms and the largest geo-surveying firm in India. Most of GEMS' clients are long-term clients.
Regional expansion in the field of Mining and Geology and develop a strong base of key customers. Increase the assets and investments of the company to support the development of services. To build good reputation in the field and become a key player in the Mining industry. In a short span of its existence GEMS has met with very good success.
To cover the whole country and overseas, we have joint venture relationships with renowned companies in this field whose resources are available to us at different locations. This helps us in reducing the operational costs. GEMS has associated with Megastar Survey Consultancy Private Limited an ISO 9001:2008 company as a technical partner in India. Both GEMS and Megastar have joined hands with ERAM Geo Exploration Mining and Survey Solutions (EGEMS) an ISO 9001:2008 company in Dammam Kingdom of Saudi Arabia to carry out all the geological mapping, Investigation, Exploration and Topographical Survey in all GCC countries.
Vision
Gems is presently a consultancy organisation with a future plan of diversification to a training institute and the same will be transformed to institution offering P.G. Diploma in Various disciplines such as Mining Engg., Mine Surveying & Environmental Engg.
Strength
The strength of GEMS lies in its core of competent, highly qualified, trained and experienced, Geoscientists, Geo Physicist, Exploration Geologist, Petrologist, Stratigraphist, Mineralogist, Mining Engineers and Geologists, Qualified Surveyors and skilled computer and software professionals known for development of creativity, invention and innovative programme to provide cutting-edge technology based services. The team of our members is drawn from the best institutions in India of various disciplines. We integrate honesty, integrity and business ethics into all aspects of our business functioning.
MISSION
GEMS build a long term relationships with our customers and clients and provide exceptional customer services by pursuing business through innovation and advanced technology.
Motto
"Every single job, no matter how big or small it is, if it's done efficiently.., It makes a big difference."